Rate This Video





|
Rated 4.1
Leon Cutler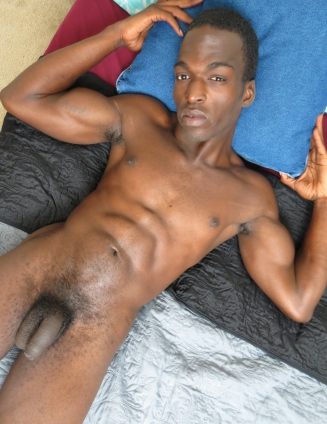 Welcome back to BoyGusher! Today we have Leon Cutler this hot smooth 23 year
old in our bed taking a quick catnap. Everyone knows that you don't do that
around here, but I guess he didn't get that memo. He fast asleep so I
creeped into the room and started messing with him, feeling his smooth toned
chest and rubbing his nipples and then I took my hand and placed it on his
bulge feeling his semi-erect cock. He woke up and was pleasantly surprised
to find me playing with his dick. I took his cock out of his undies and he
decided to strip them off, I took his cock and slowly stroked it making it
hard and throbbing in my hands. Leon began to moan and really enjoy his wake
up call.  He really enjoy's how I stroke his cock and jerking on his hard
meat. He is constantly moaning and breathing hard as I played with his balls
and on occasion he strokes himself as we took turns on his cock. His cock
now super sensitive and rock hard, I can tell he was ready to blow his load.
As the moaning continues his body tenses up and he explodes his hot jizz all
over my stroking hand as it spurts out of his cock each drop oozing out of
his cock. What a way to start the morning hour!